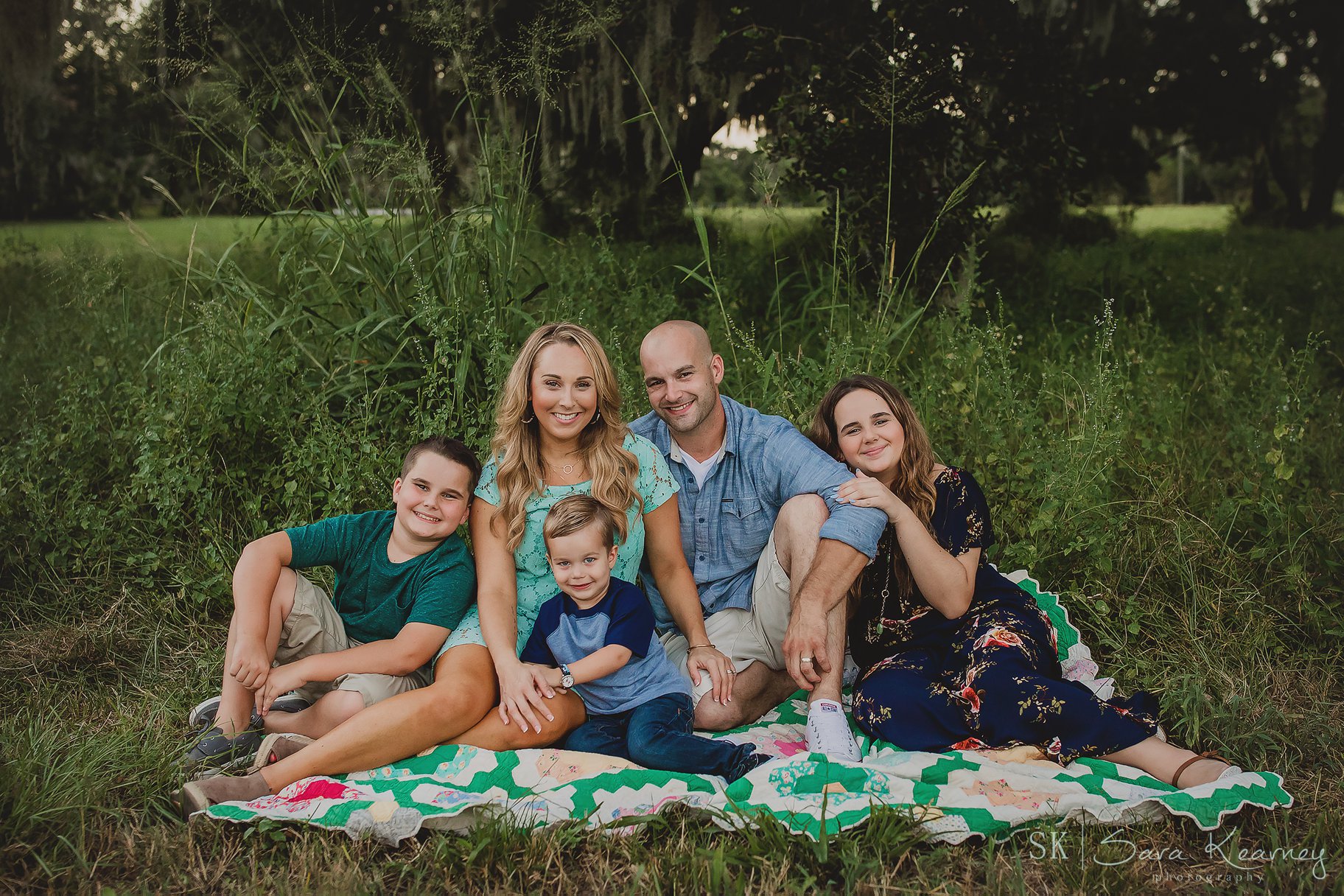 Hi, I'm Ann, and I'm so thrilled that you are here!
I'm a PNW native, born and raised in a city by the Puget Sound, and about an hour from Seattle. This of course, means I take my coffee very seriously, and Starbucks is my home away from home.
I love coffee so much, that I worked as a Barista in a coffee stand (little hut with a drive-thru on both sides), all the way through my college years. I graduated from college with a degree in Education and taught Kindergarten for a minute, before I decided I wanted to be a SAHM with my kiddos.
After relocating to DeLand, Florida in 2009, photography became more than just a hobby for me.
I'm a Canon girl, and you'll find me shooting with my 5D Mark IV + my 35mm 1.4 L series lens.
I'm obsessed with big fields filled with large moss covered trees, golden hour sunsets, the shots captured in-between poses, candid moments, and shooting at the beach.
I love photographing LOVE, and I'm truly honored and humbled when families and couples allow me to document their memories.
I want to laugh with you, share your joy, and maybe even shed a tear.
Thanks for stopping by and I can't wait to work with you!
​​